We've got the right formula to jump-start your career
Future Scientist Award Entry
The PERSOLKELLY Future Scientist Award gives you the opportunity to jumpstart your science career by connecting you with leaders of the scientific industry.
The Award provides a platform for final-year science students and recent science graduates to present themselves to a panel of leading scientific employers, receive important job-search advice from PERSOLKELLY's science recruitment specialists, AND the chance to win $1000!
We will have one winner in each of the following regions; WA/NT, SA, QLD, NSW/ACT, and VIC/TAS.
Winners in each region will receive:
$1000 prepaid visa gift card

A winners certificate

Promotion of your achievements across various mediums

Individual Career Mentoring session with PERSOLKELLY Senior Consultants and Management team

Introduction to leading scientific employers
Finalist Receive
Introduction to leading scientific employers

A finalist certificate,

A career and job search training session with PERSOLKELLY Consultants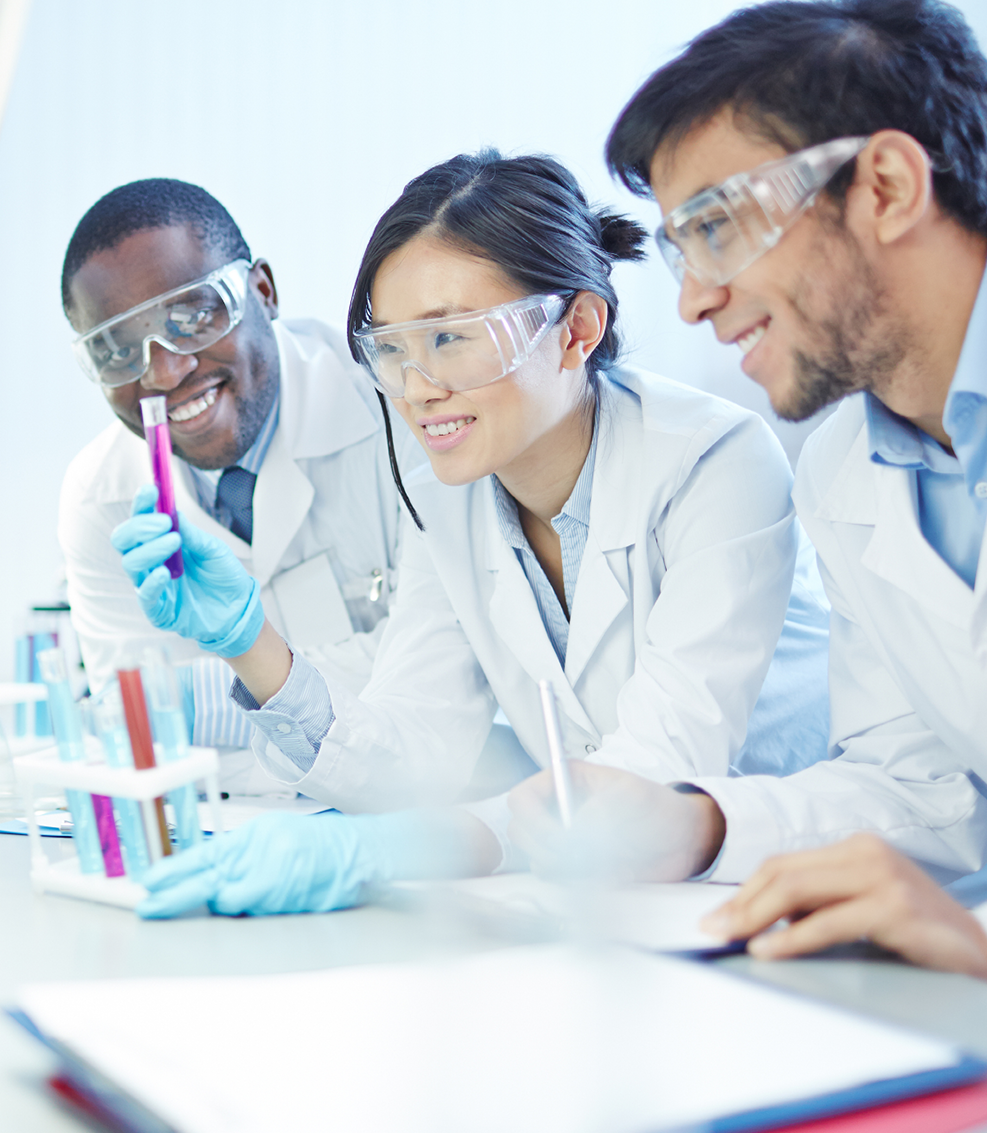 Eligibility
Applicants for the Future Scientist Award program must be:
In their final semester of, or have graduated in the last twelve months from, a Bachelor of Science, BSc Hons, MSc or PhD (science discipline)

A resident with full working rights in Australia

An entry-level candidate looking to start their science career

Currently unemployed and/or on the market for a permanent full-time role

Available for phone, face-to-face interviews and presentation to Award panel in March.
To read full terms and conditions, click here
2021 Future Scientist Award Finalists
Listen to what our last year's finalist had to say about the award.
Why should you be named
PERSOLKELLY Future Scientist?
The Future Scientist Award finalists are chosen based on their scientific values, as well as their academic performance, including:
Demonstrated achievements and academic competency

Involvement with scientific communities

Likely (or existing) contribution to their chosen field

Ability to collaborate and communicate with scientific and non-scientific colleagues

How their technical skills and character traits will be of benefit to the workforce